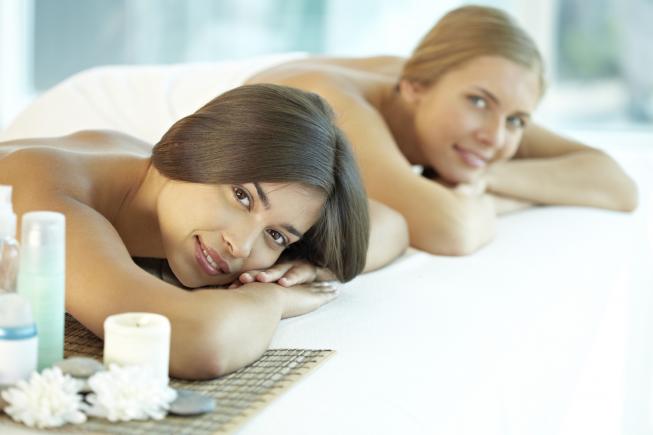 AROMATHERAPY BACK MASSAGE
Aromatherapy back neck and scalp massage with tension-releasing, holistic treatments. Stresses and strains blissfully melt away.
DISCOVERY FACIAL
Includes revitalising massage, essential oils and a gentle polish to wake-up tired skin leaving it fresh and radiant.
ULTIMATE VITAMIN GLOW
Power-packed with vitamins and anti-oxidants, this award-winning facial melts away stress.
MOISTURE QUENCH
Includes gentle exfoliation to smooth then a nutrient-rich mask to intensively rehydrate for skin that's supple and cashmere soft.
MOISTURE BRIGHT
A brightening treatment with a vitamin c power booster to help restore luminosity, lighten pigmentation marks and turbo-charge cell regeneration.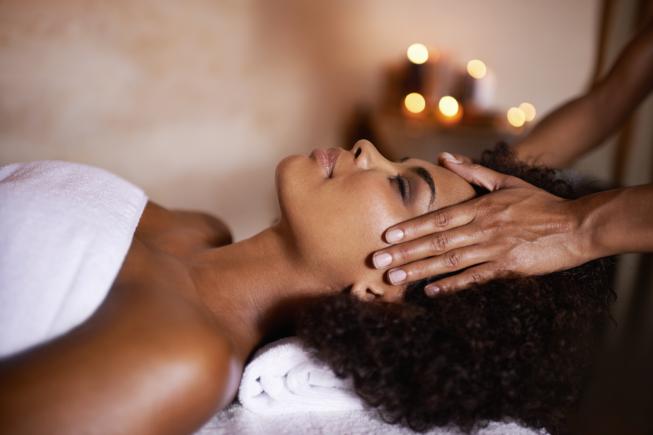 DIVINE NUTRITION
By cocooning skin in deliciously nourishing essential oils and active nutrients, this facial comforts, renews and restores.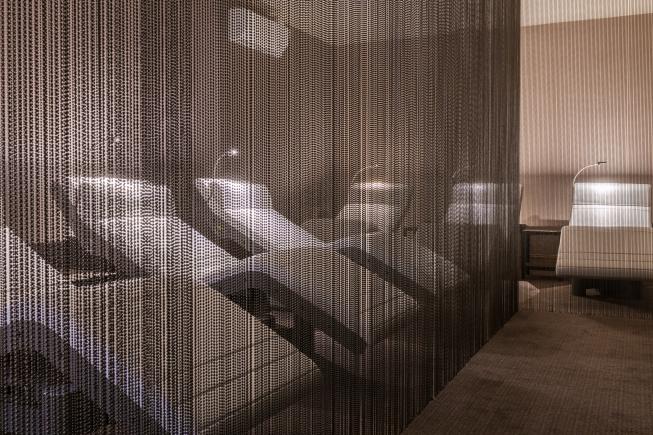 HARMONIE CALM
Power-packed with skin strengthening essential oils and including a skin-perfecting peel-off mask, it works immediately for clear, soothed and resilient skin.
OXYGENATING PURE & MATT
For instant clarity on dull, devitalised skin, this antibacterial and mattifying facial treats spots and shine.
RADIANT MUM TO BE
Relax while your highly trained therapist safely and gently treats your tummy, legs & face to a truly nurturing experience that helps reduce the risk of stretch marks.