Search Results
All Vouchers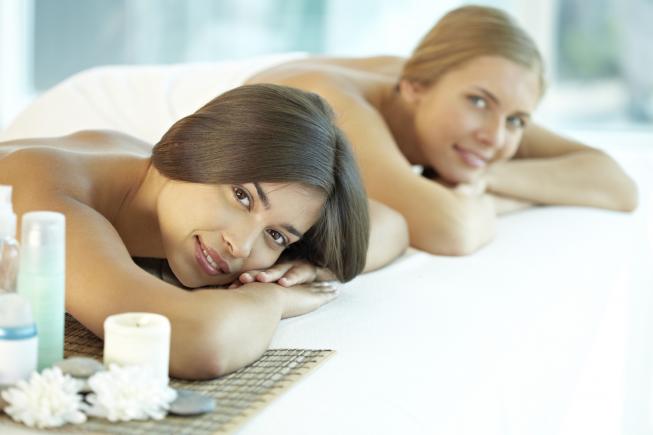 AROMATHERAPY BACK MASSAGE
Aromatherapy back neck and scalp massage with tension-releasing, holistic treatments. Stresses and strains blissfully melt away.
DISCOVERY FACIAL
Includes revitalising massage, essential oils and a gentle polish to wake-up tired skin leaving it fresh and radiant.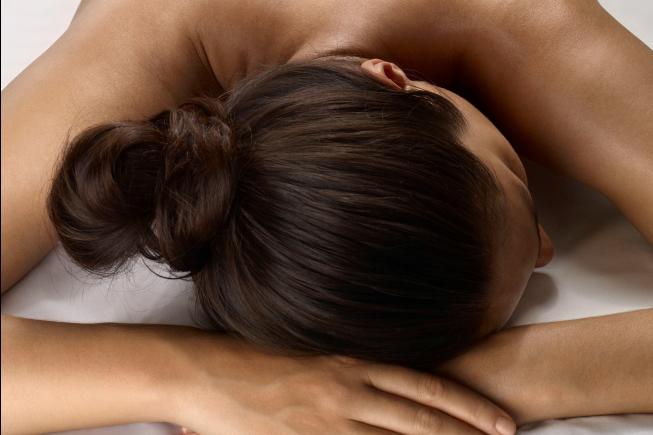 HOT LAVA BACK NECK SCALP
This specialist massage uses hot smooth lava shells guided over the body with varying pressures & techniques, working that heat deep into muscles releasing tension.
MORNING BOOSTER
Take a little time out and enjoy a morning at The Retreat (9am - 1pm), Monday to Friday. Enjoy tea, coffee and pastries on arrival as well as a choice of treatment.
AFTERNOON BLISS
Escape for an afternoon of indulgence (1pm to 5pm) with treatment and delicious cream tea included.
MOONLIGHT SPA
Enjoy an evening of relaxation at The Retreat (5pm to 9pm) with an aromatherapy back, neck & scalp massage (40 mins), Prosecco and canapés.
DINNER AT 1744 RESTAURANT
Enjoy a delicious dinner at the 1744 restaurant Choose 3 courses from our daily menu. menu.
CHAMPAGNE & CHOCOLATES
Enjoy a chilled bottle of Lanson NV Champagne & chocolates in your room when you stay at Redworth Hall.
BOTTLE OF CHAMPAGNE
Enjoy a chilled bottle of NV Champagne when dining at our restaurant.